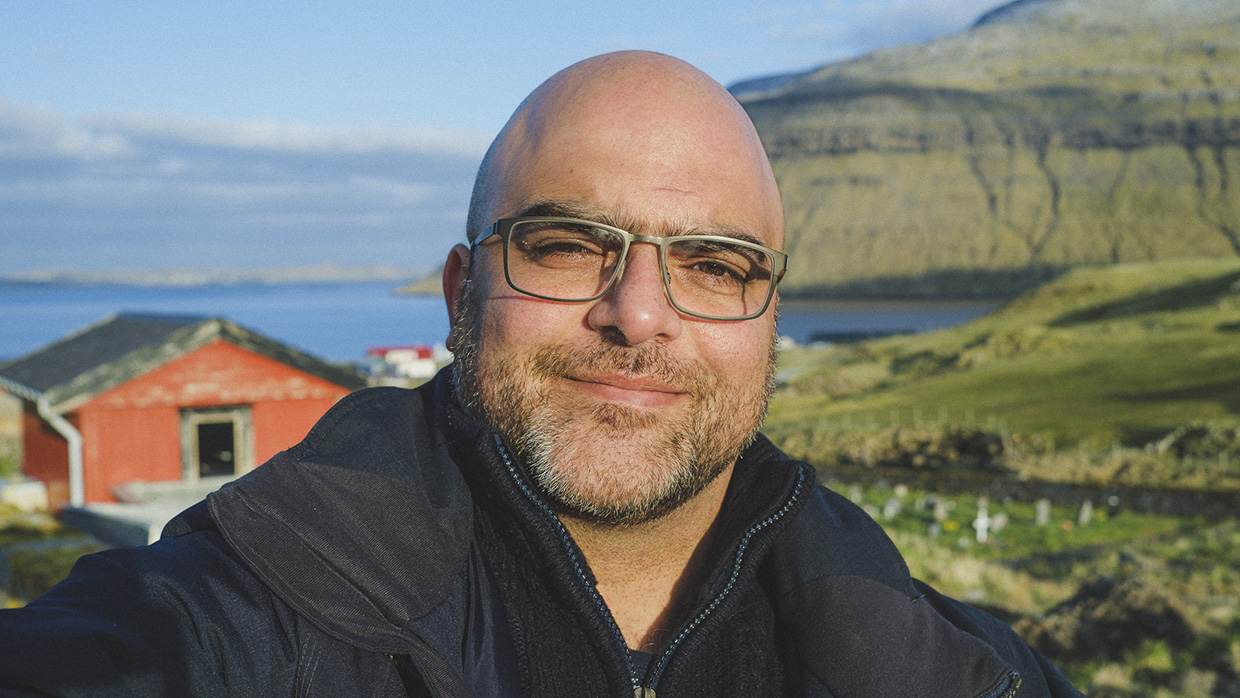 In a world moving so fast, it is essential to keep learning.
I am an allrounder in the field of media.
As a school boy at age of 14 I enrolled at my arabic school for one week together with another jewish school in a learning class of how television is made as a part of a coexistence project. This was a turning point in my life. Ever since I am in this field. In a world moving so fast, it is essential to keep learning. Starting from operating a camera to learning how a linear editing works, till learning how to solve visual effects issues for cinema projects. I never give up, I always look forward and embrace every chance to gain knowledge.
Directing
2005 I was lucky to be at the right time in right place. I started directing the Arabic News Journal at the Deutsche Welle TV in Berlin.
Here I perfectly fit with my professional knowledge and my mother language. I am the link between the arabic speaking hosts and the german speaking colleagues.
Camera work and Photographing
Photographing was always my hobby ever since I went to school. During my studies, I learned more about developing black & white pictures and understood the essentials of light and shadow.
My double lensed middle format "Mamiya C220" has no electrics, no auto-focus, not even a prisma. This Mamiya is pure and basic, the best school I could have.
With time my hobby became my work, and I integrated my photography knowledge into my camera work making news reports, image films and interviews.