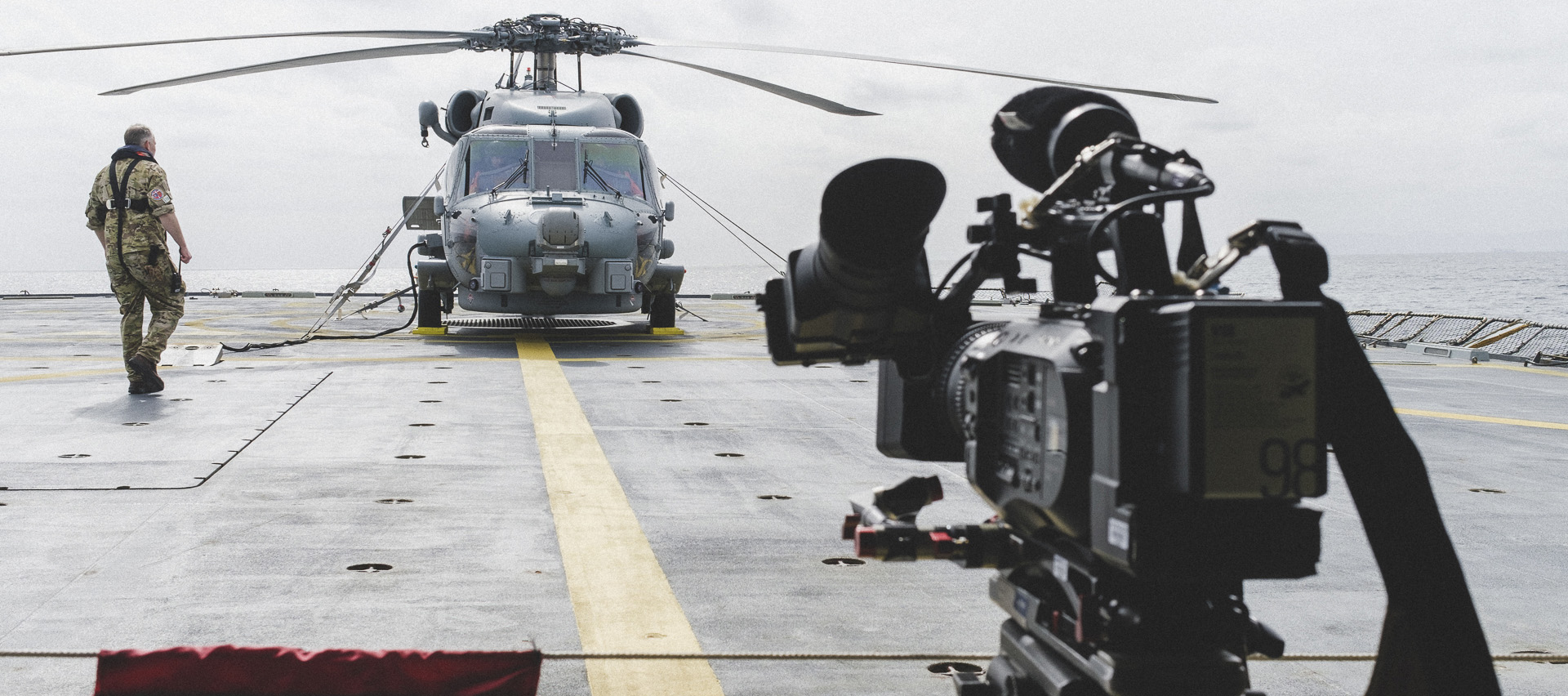 Thanks to Deutsche Welle I am able to travel a lot as a journalist and so called Video Journalist (VJ). This gave me the opertionity to meet and talk to many people such as those in need, politicians, artists as well as people from different cultures.

Shoot and edit, 16th Feb. 2023, Turkiye
Cameraman for the report: "Georgia Meloni and the far right: Is fascism back in Italy?"
I visited the Bundestag during the CoVid19 Crises.
Holocaust Memorial Day in Israel with german Foreign Minister Sigmar Gabriel
Here is the Refugee Camp on the greek side, Idomeni

This was on the so called Balcan Route. A transition camp for the refugees walking towards Germany.
A report about the frustrated refugees in Opatovac (Croatia September 2015)
Read more about the report at DW.com